From a love story by one of the most buzzed-about romance novelists working today to a much-anticipated middle-grade novel inspired by a Hindu epic, these are the books we're currently about to dive into this month.
The Life to Come by Michelle de Kretser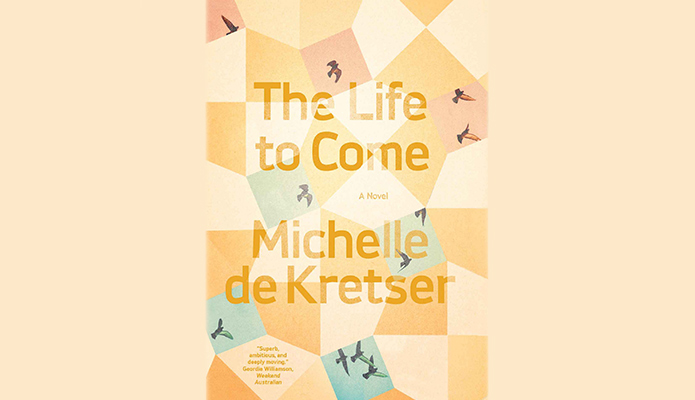 Novelist Michelle de Kretser was born in Sri Lanka and then moved to Australia as a teen. The Life to Come, her latest book, is a novel that reads more like an interwoven series of short stories. The complicated lives de Kretser brings to life all intersect in some way with Pippa, a young Australian fiction writer who dreams of fame yet lacks the talent to succeed.
Set in both Sri Lanka and Australia, The Life to Come details the complexities of migration, motherhood, the complexities of aging and more.
Click here to buy your copy.
Hurts to Love You by Alisha Rai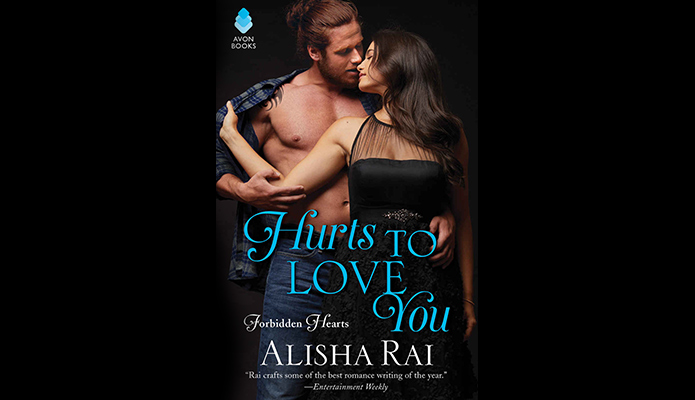 From the moment the Indian-American author Rai introduced her 'Forbidden Hearts' series last July, readers have fallen in love with her multidimensional characters as they work through their issues to find a happy ending. Rai's book Wrong to Need You was praised by Vulture for its portrayal of the Pakistani-American main character Sadia's "complexity, as she grapples with grief, anxiety, and her family's high expectations."
In Rai's latest novel, we meet the heiress Evangeline Chandler. Evangeline is a sheltered young woman who knows her family has strict standards — especially when it comes to the men she is expected to date. Despite that, Evangeline has secretly nursed a years-long crush on Gabriel Hunter, who is both her brother's best friend and the son of a housekeeper. When a wedding party throws Eve and Gabe together, they are forced to confront both their attraction to each other and the forces in their lives who want to keep them apart.
Get your romance fix here.
Aru Shah and the End of Time by Roshani Chokshi
Author Roshani Chokshi recently tweeted that her new middle-grade novel Aru Shah and the End of Time was a window into "a piece of my childhood and heart." In it, readers discover the story of 12-year-old Aru, a precocious middle schooler who often struggles to fit in amongst her wealthy, jet-setting classmates.
When Aru begins telling her peers that she's a member of a royal family and that a lamp her archeologist mother recently discovered is cursed, they instantly demand that she prove it. When Aru is goaded into lighting the lamp she unintentionally frees an ancient demon and it's now up to her to find the Pandava brothers of the ancient Mahabharata in order to stop impending destruction and save the world.
Chokshi, whose 2016 novel The Star-Touched Queen made the New York Times Best Sellers list, creates a world for readers that is deeply inspired by the world of Hindu mythology and the stories she remembers hearing from her grandmother as a child.
Sink into this novel here.