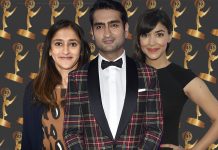 We're almost two months away from this year's biggest television award ceremony. The 70th annual Primetime Emmy Awards will take place on September 17,...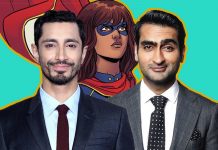 By Eissa Saeed, @senoreissa Here's a fun exercise: name one film or TV show that has a Muslim desi female character as the lead. I'll wait.  That might be about to...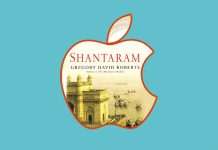 Gregory David Roberts' "Shantaram" is all set to turn into an epic television drama. In a competitive bid, Apple won the rights for the...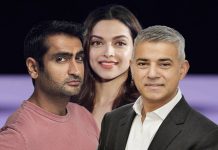 TIME Magazine released their annual list of the 100 most influential people. 2018's list includes some big names we know and love divided into...
"The Big Sick" and "Silicon Valley" actor Kumail Nanjiani is teaming up with The American Civil Liberties Union (ACLU) and Brooklyn Defenders Services to...
"The Big Sick" actor Kumail Nanjiani's next movie might see him switch to the more dramatic side. He is in talks to star in...
South Asian representation at last night's Academy Awards was shouldered almost entirely by Kumail Nanjiani. The actor attended the ceremony with his talented wife,...
Horror film king M. Night Shyamalan is teaming up with British television writer Tony Basgallop to create a new series for Apple. That's right, folks!...
A heartfelt, real, and moving romantic-comedy about the relationship between a Pakistani man and American woman is winning hearts, awards, and hopefully an Oscar....
Another day, another reason to say South Asian pride, FTW. At last night's 23rd Critics Choice Awards, hosted by Asian-American actress Olivia Munn, "The...