Family, tradition and responsibility have always been major themes in South Asian culture. It is no wonder then that novelists have long been drawn to creating stories about families that span generations.
With the award-winning success of "Pachinko" — the multigenerational, epic novel about a Korean family in Japan by Min Jin Lee — we began thinking of other great sprawling family epics. Here are some suggestions for the next time you want to spend an afternoon curled up with a cup of chai and a great novel.
"Brixton Beach" by Roma Tearne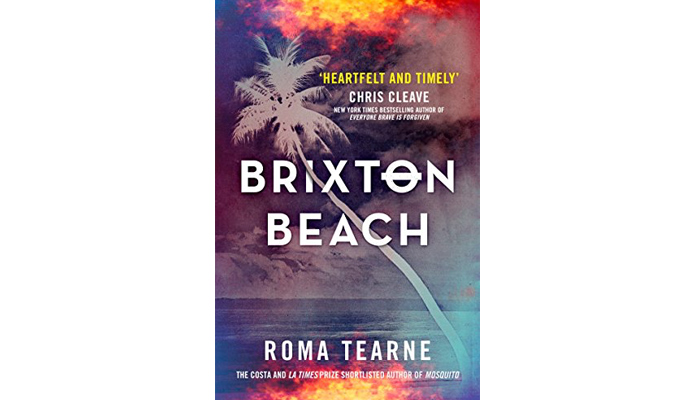 Just released in May, "Brixton Beach" tells the story of a young Sri Lankan woman named Alice Fonseka. Alice is the daughter of a Singhalese mother and Tamil father whose family left the island nation because of the war there. Roma Tearne's novel spans four generations of Alice's family and details the tensions and pain war inevitably creates. Tearne, a recent New York Times review noted, "writes with cleareyed love for the country of her childhood and depicts its lush decay in painterly detail."
Get your copy of "Brixton Beach" here.
"The Namesake" by Jhumpa Lahiri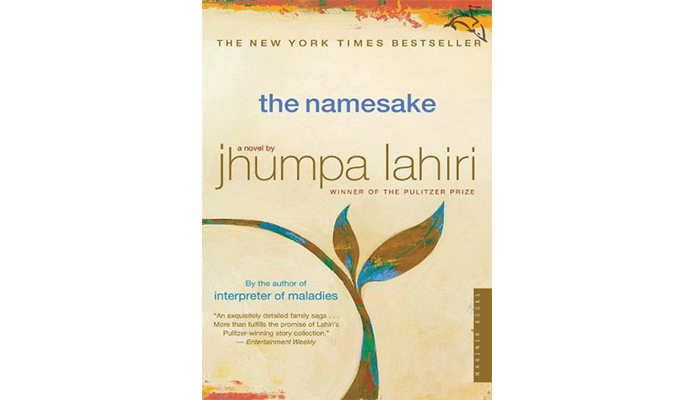 It's impossible to create a list of South Asian multigenerational novels without mentioning Jhumpa Lahiri's much-loved "The Namesake." Lahiri's Pulitzer Prize winning 2004 novel is equally the story of the newly married Ashoke and Ashima Ganguli, who moved to Boston from Calcutta in the 1960s, and their American-born son Gogol. As Gogol moves through adolescence and young adulthood with very mixed feelings about his name and Indian identity, a sudden death forces him to reexamine his choices.
Order "The Namesake" here.
"Noor" by Sorayya Khan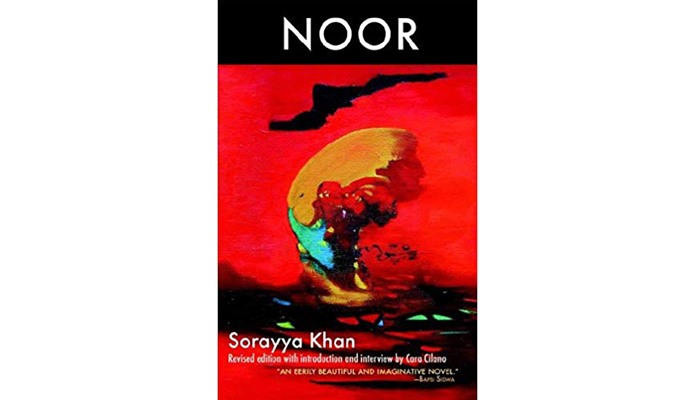 Writer Sorayya Khan takes readers inside the inner world of the a modern day Pakistani family that is still in many ways reeling from the 1971 war between East and West Pakistan. At the center of the novel is Noor, a disabled eight-year-old whose parents met during the conflict in what is now Bangladesh. An unusually talented artist, Noor's paintings force both her parents and her grandfather Ali to confront their long buried emotions about the events of the early 1970s.
Grab your copy here.
"Family Matters" by Rohinton Mistry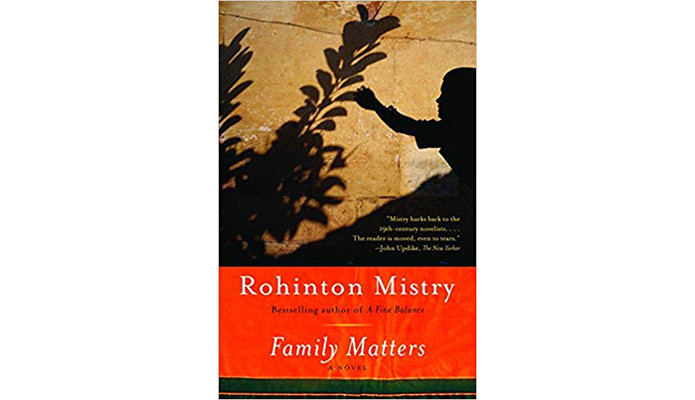 Rohinton Mistry's 2010 novel "Family Matters" doubles as both an epic family saga and a metaphor for both the glamour and corruption of modern-day Mumbai. Readers follow along as family patriarch Nariman Vakeel — already gravely ill with Parkinson's disease — breaks his ankle. His injury makes him completely dependent on his two stepchildren and his daugther and son-in-law. When his wealthy stepchildren decide that they are unable to care for Nariman, the work falls to his daughter Roxanne. Roxanne and her husband were already struggling to meet the needs of their young family and this new development forces them to examine the concept of loyalty and duty.
Order "Family Matters" here.