"Netflix" recently published a documentary "Tinder Swindler", that narrates the harsh realities of dating apps. It is a story about an Israeli conman Simon Leviev who used "Tinder" to connect with individuals by glorifying his lavish lifestyle. He has swindled more than $10 million from women across the globe.
My Grandma used to say, "Real conversations have died." I did not understand it as an adolescent, but today, it makes a lot of sense to me. I wouldn't say I have something against people who use dating apps, but I am not a fan either.
Someone from my own generation once told me that life has become so busy, that there is no time to find people, and dating apps are a good way to find them. The argument did hold some gravity but personally, I am not a big fan. My rebuttal to the argument is something that is debatable.
Here, I am not condemning the use of dating apps because I would rather say "To each, their own". My problem lies with the generation's addiction to vanity, fake image and so on. Behaviours pertaining to digital narcissism can be extremely toxic.
Our parents and their parents liked it the old school way. Crossing paths with someone when you least expect it and then falling for them had its own charm. Times when conversations happened face to face rather than on social media platforms. No matter how archaic it sounds, I do realize what Granny actually meant.
Times of dating apps
The idea of meeting new people on dating apps sounds exciting to the generation while some people really have found their soulmates on these dating apps. The series "Tinder Swindler" reveals the harsh realities of dating apps.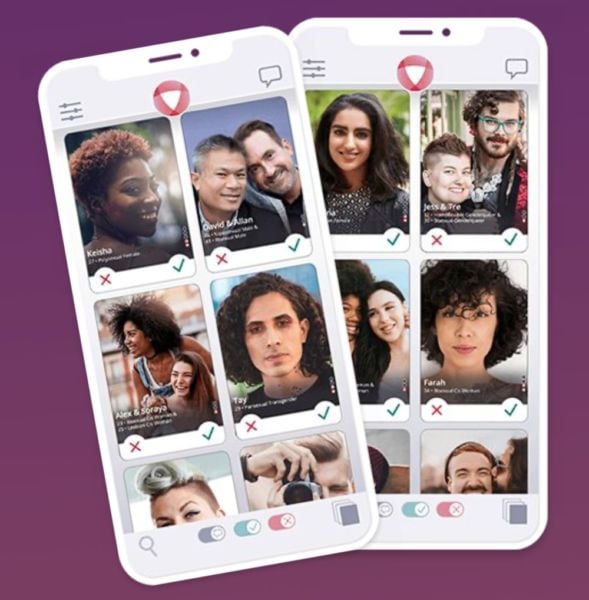 The documentary portrays how easier it is for men with big pockets to lure women. I believe Tinder does have realistic men with small pockets. Why not give them a chance? As debatable as it may sound, dating apps have done some damage to society.
Remember, no matter how convincing these apps sound, there is no criminal check on their users. Recent research by the Pew Research Centre revealed how the majority of dating app users in the US fell prey to incidents like phishing, abuse, dangerous meetings and Blackmailing.
How to stay safe?
Meeting a person outside a dating app is not a guarantee of their character. However, it does give you a chance to learn their body language. People can be very different in texts than in real life. So be wary of it.
The documentary "Tinder Swindler" is an example as it details the account of women who literally lost their confidence, character and the will to find love again. One of the victims, Cecile, says, "I do not think I am ever going to be the same ever again."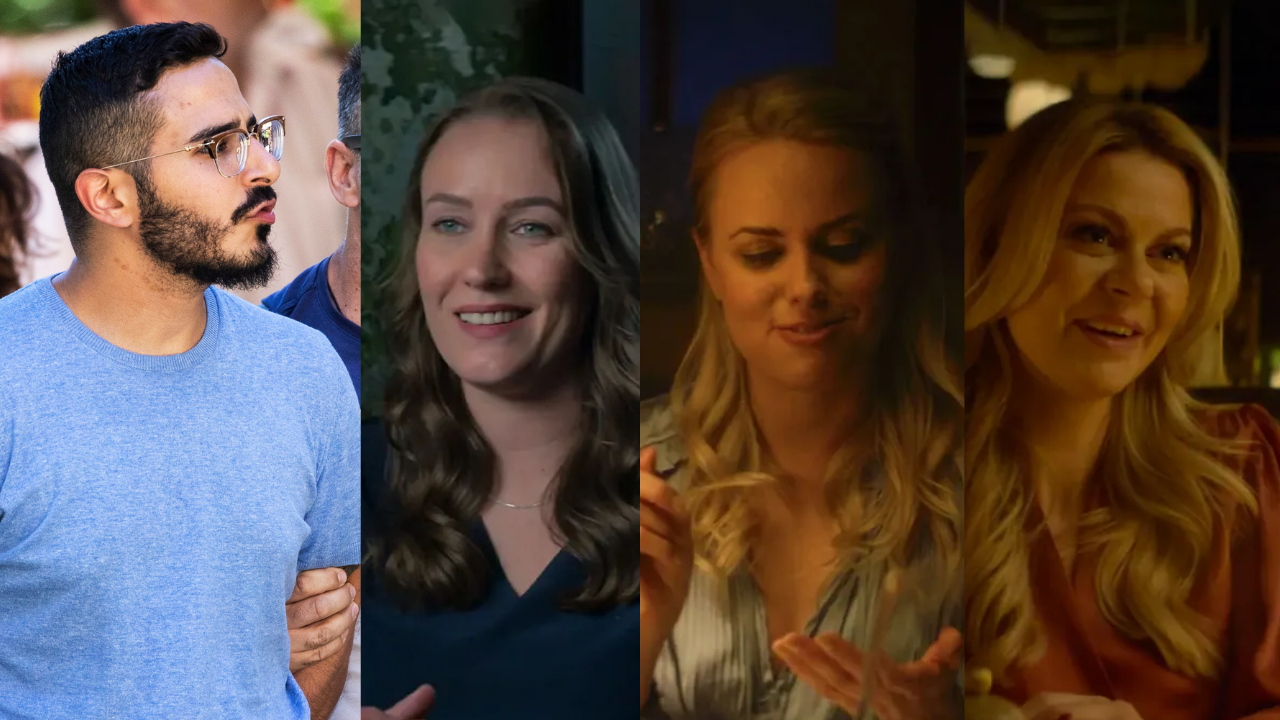 You might also remember the other blonde girl who said, "After we spent an hour together, we felt like we had known each other for ten years or something", and "he is the second diamond guy…oh, I dated one before." Did you also feel she indeed got swayed by his luxury and diamonds? While my sympathies go to the victim, I did sense some amount of materialism in her character.
The "Tinder Swindler" Case status
The "Tinder Swindler case has seen both support and backlash. Most viewers are supporting the victims while Simon himself has come up and denied all allegations.
In an interview, Simon (Shimon Hayut) said, "I am not a fraud and I am not fake. People do not know me so they cannot judge me." He further stated that he is not a monster and just wanted to meet some girls on Tinder.
On the other hand, the women who fell prey to Simon are waiting for justice. After the documentary, Cecile has revealed that she wants to see Simon behind bars but also said that police has been completely silent. Yes, she hasn't heard back from the police officer who was supposed to be chasing her case.
Here is how celebrities like French Montana and Cardi B tweeted about the show and how they met Simon.
Bottom Line
It's the 21st Century and times are indeed changing. Dating apps are the "New Normal". if you frequently use such apps, you need to be more vigilant and conscious of your decisions.
Taking care of basic things like refraining from oversharing, confirming identity, using VPN sharing, meeting in public places can significantly reduce the risk of a bitter experience.
Small tip, try finding an old-fashioned love way in this newfangled world. You might as well enjoy it.
Feel free to comment below and share your thoughts with me.