Landed here looking for Instagram alternatives?
Well, amigo! You have reached the right destination. No guesses here but are you tired of Instagram too and wish to check out other social media platforms that are more or less similar to Instagram but not Instagram?
Time to check out the best 10 Instagram alternatives.
Top 10 Instagram Alternatives for 2022
Once you continue reading, you will find yourself lost amidst alternatives to Instagram. We have got the best curations for you and we have a whole lot of options for Android, iOS, and even some very famous social media sites.
Are you ready yet?
Grab a seat and let's quickly get started.
1. Snapchat
Snapchat is a very demanding, popular, and one of the best social media platforms with millions of monthly and daily active users.
We don't want to sound rude here but Facebook definitely took some prominent features from Snapchat to incorporate them on Instagram. For Example – Disappearing stories, face filters, and so on.
So, if this isn't the best Instagram alternative, we don't know what is.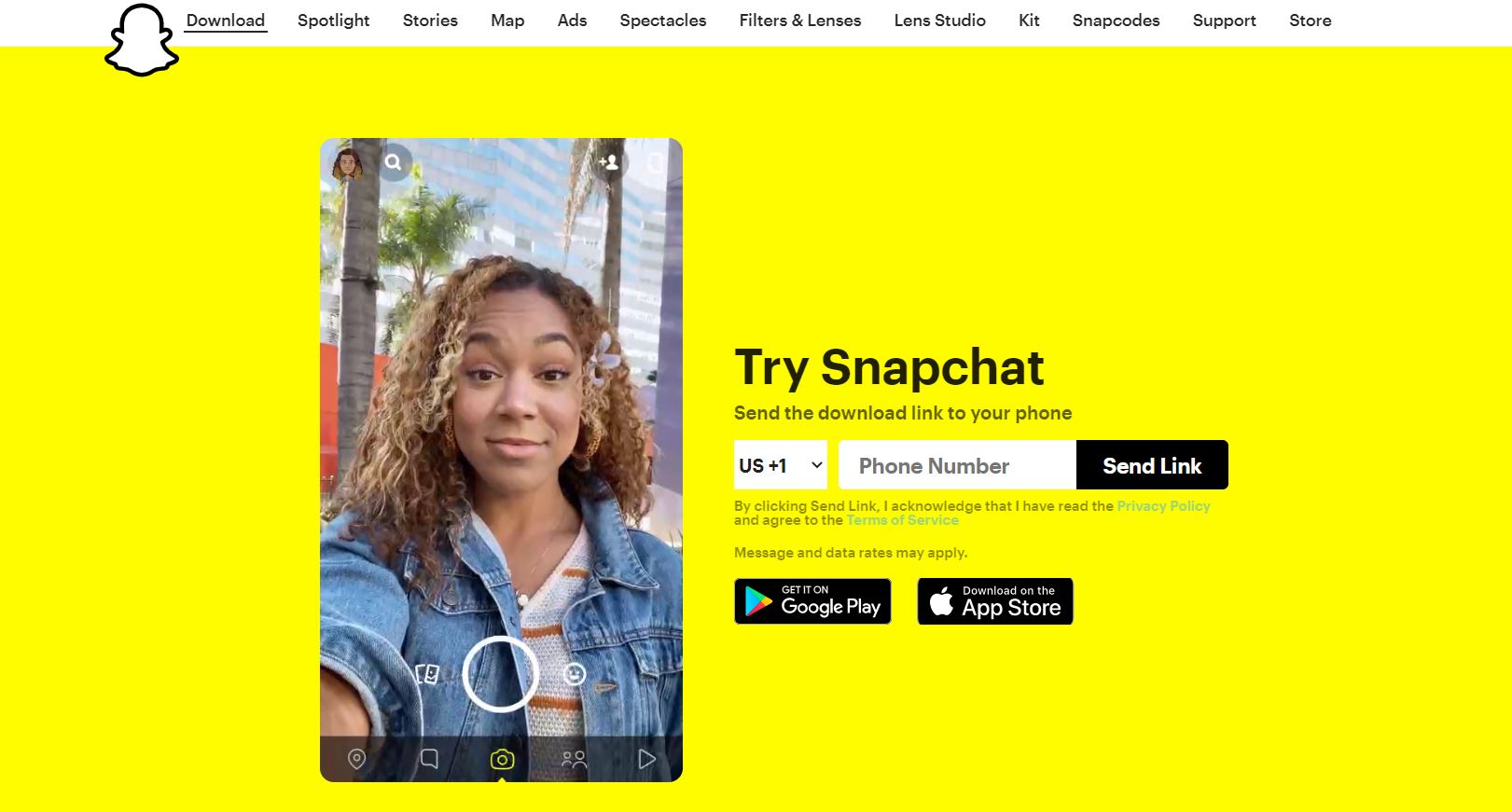 2. Bebee
Next on our list, we have, Bebee, commonly known as a baby to LinkedIn and Instagram.
Why a baby though?
There are plenty of reasons but primarily, it lets you share images, create memories, and advertise your social life. Now you can totally relate to why we called it a 'Baby'
Furthermore, Bebee also compared to 'Bees' make connections with one another and create their content by producing 'Honey'.
Fun, no? Try Bebee out to know more!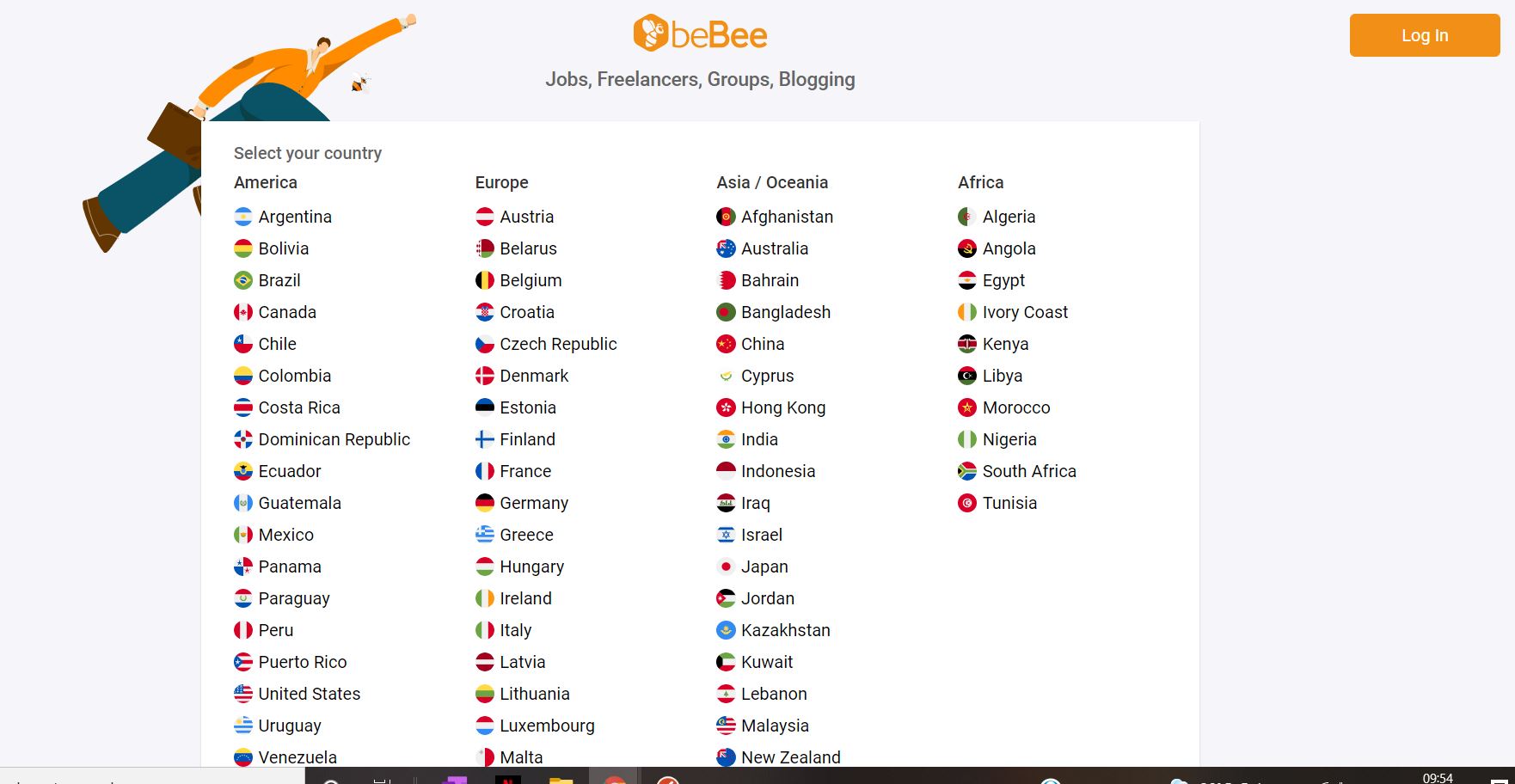 3. We Heart It
Aw, with a name that already has 'Heart' in it, we can't expect it to be any less.
Another very popular platform for image-sharing, We Heart It can be counted as an Instagram alternative for so many reasons.
With more direct content, "We Heart It" is a combination of inspirational images and quotes to keep you hooked. Also, if you are an avid Instagrammer with a knack for inspirational content, then you are going to love this app.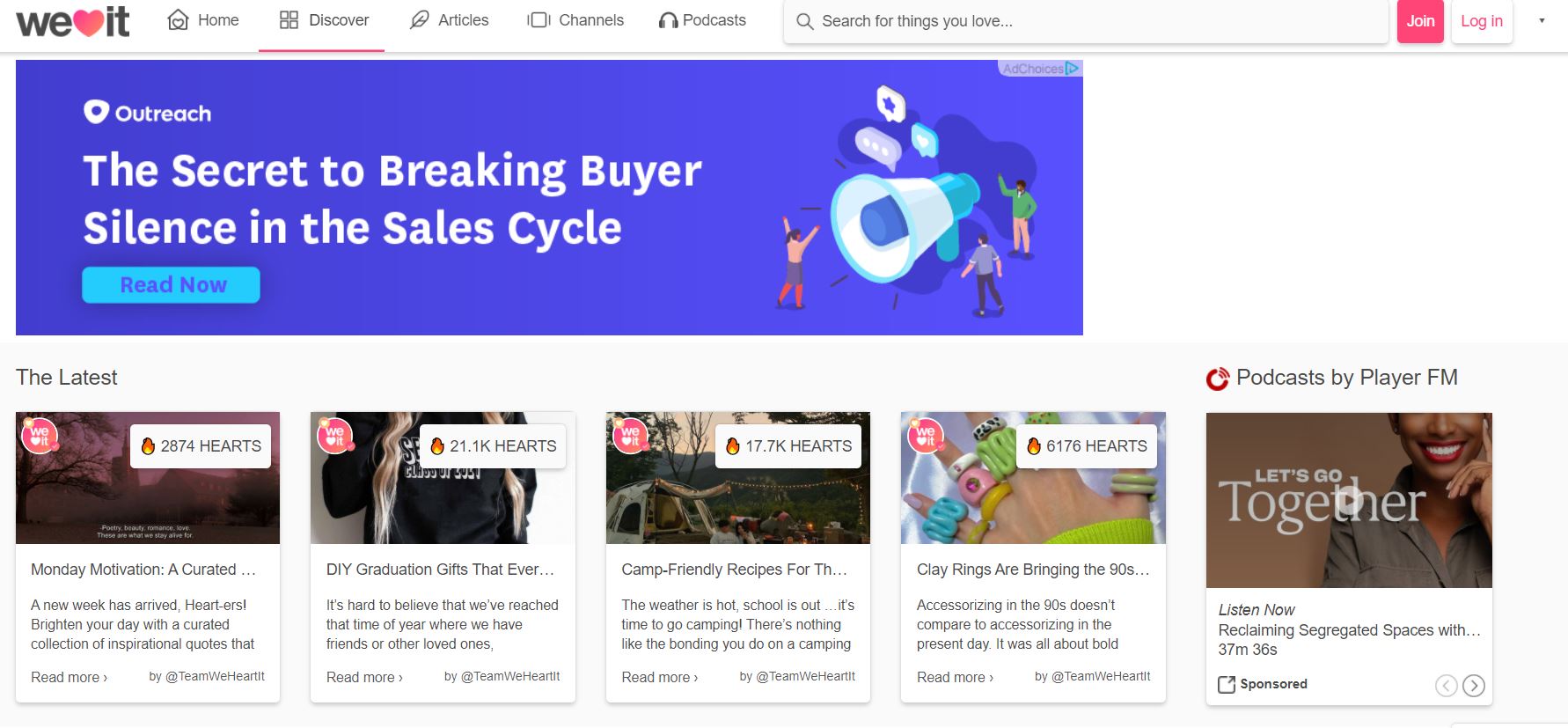 4. Vero
Speaking of Instagram alternatives, Vero successfully makes its place.
Slightly on a different note where it is a social media network of the new kind which barely lets you take through the issues.
You can use this platform to share music, TV shows, books, and so much more and not just the regular photos and videos, unlike Instagram.
After all, we all love variations, don't we?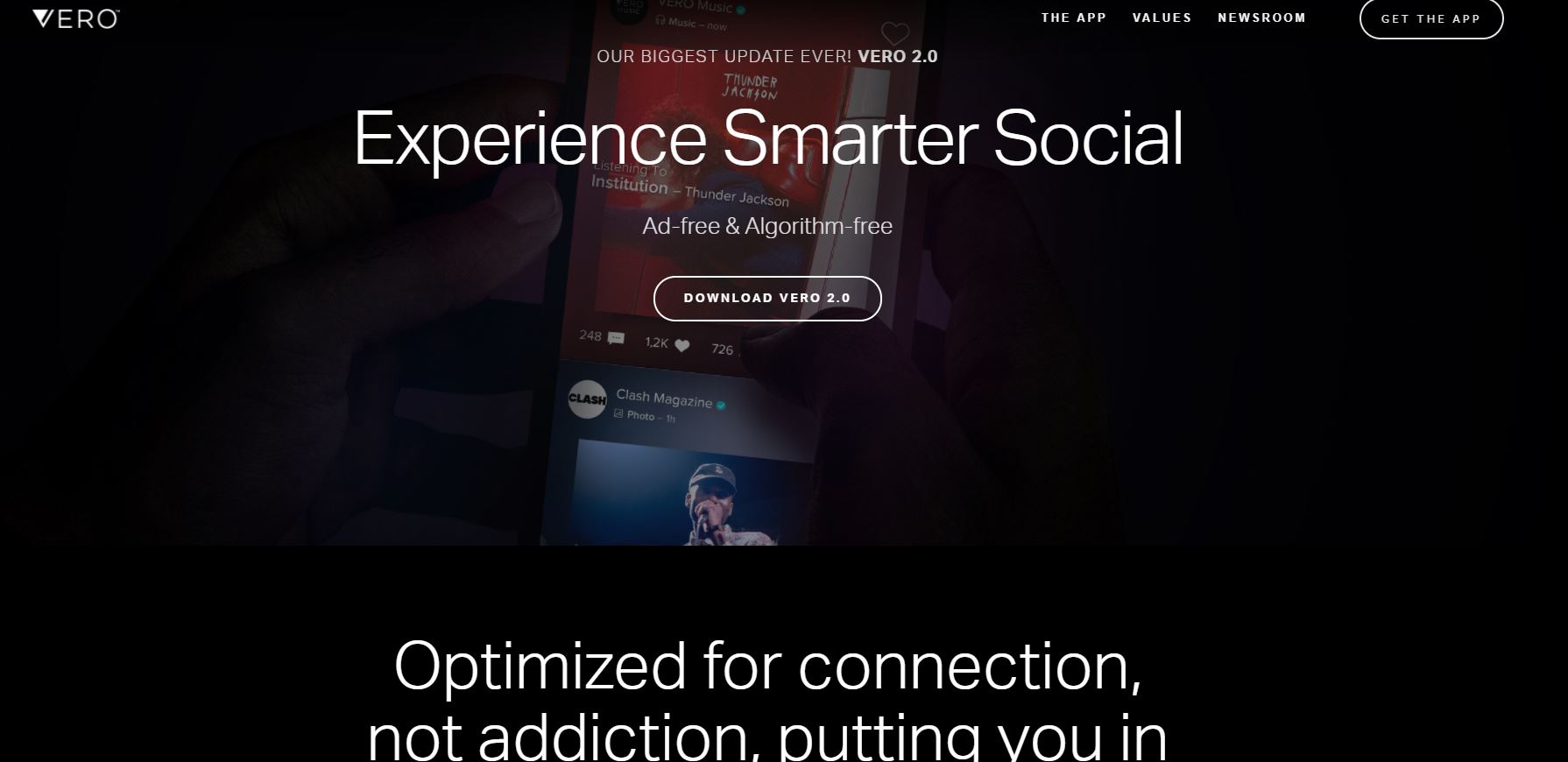 5. EyeEm
As amazing as the name sounds, the platform is even more fantastic.
EyeEm is a busting social platform that aims to give you a 2 in 1 flavor i.e. it will act as a social media platform and an image marketplace.
This attracts more artists and photographers.
The challenging missions that EyeEm sets for users are worth the takeaway. It not only challenges them to put the right skills on the table but also compete with one another for exciting prizes.
Tell us if Instagram would let you do all that!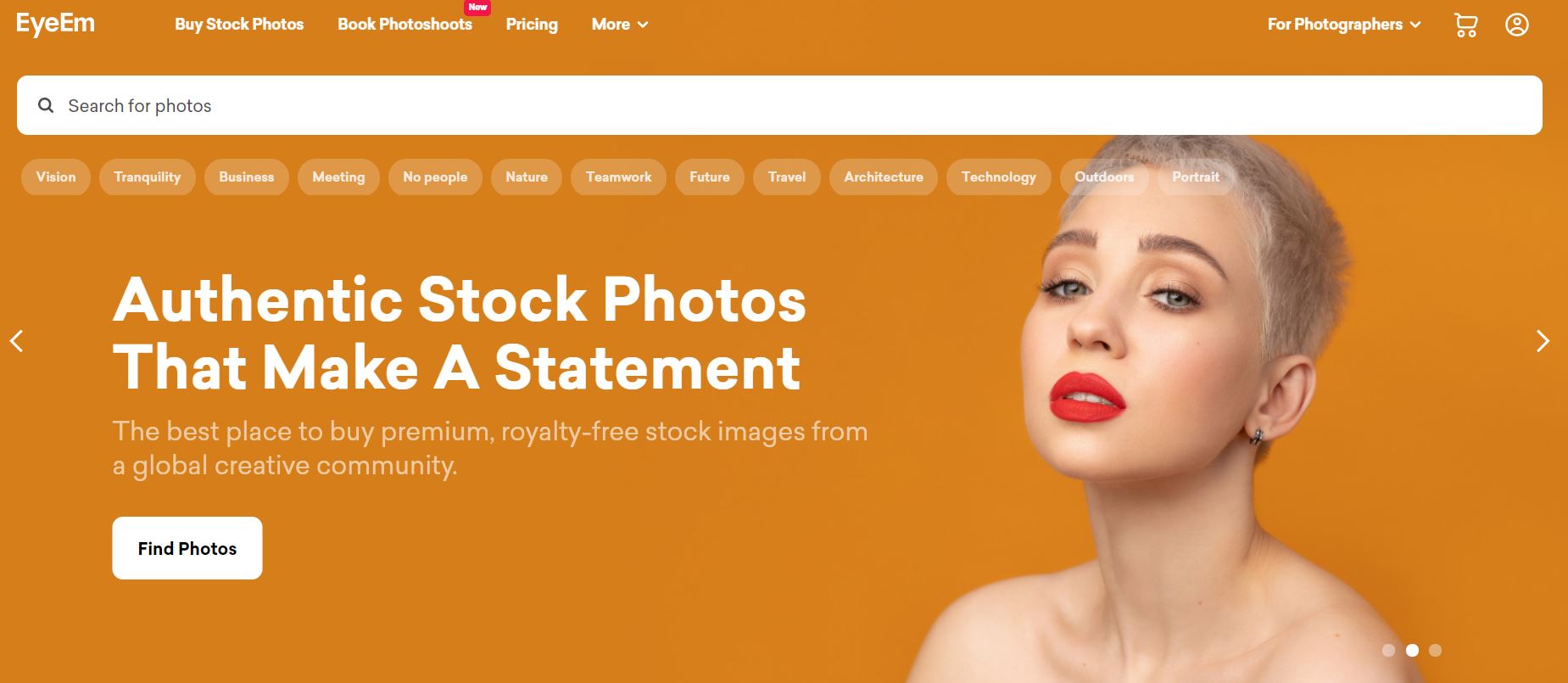 6. Steller
Steller, the next one in the list of our Instagram Alternatives is an all-in-one platform that lets you speak to the world.
Yes, you read that right!
Sharing images and telling the world your story is a classic love story, no?
With the beautiful and mesmerizing templates, you can mold your photos, videos, and quotes in a way that you would want it to reach out.
For Bloggers and Entrepreneurs, this platform is the B-e-s-t!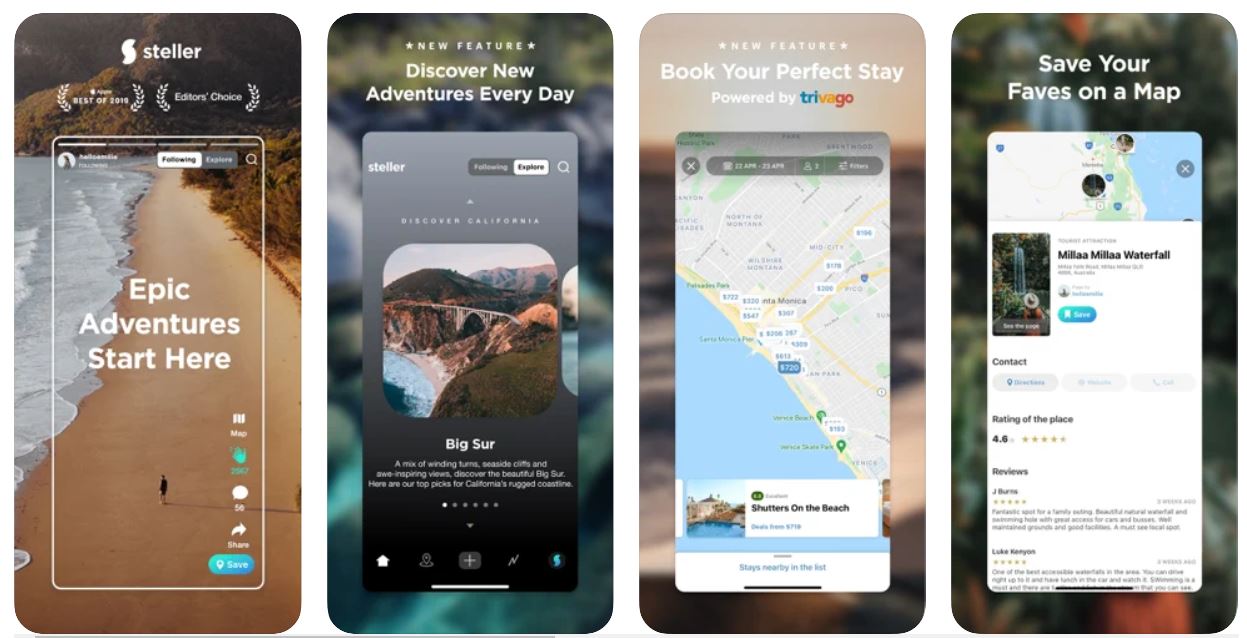 7. TikTok
I know what you are thinking, TikTok is banned!
Oh, we all know that and with the new TakaTak taking its place, it is no lesser than Instagram. This platform could be an absolute part of your social media network since it has such a big fan base.
Create videos, share them with your followers, make duets, and so much more on TikTok.
Use this platform to know how it is an Instagram alternative.

8. Pinterest
For a grounded user, Pinterest is a perfect alternative to Instagram because of how stunningly interactive it is to users.
It not only connects with the users but also helps them find content that is creative and engaging. There is so much to know on Pinterest that you are literally going to fall head over heels once you start using this platform.
DIY tricks to Lifestyle hacks, you name it and Pinterest gets it for you.
Try it out, Now!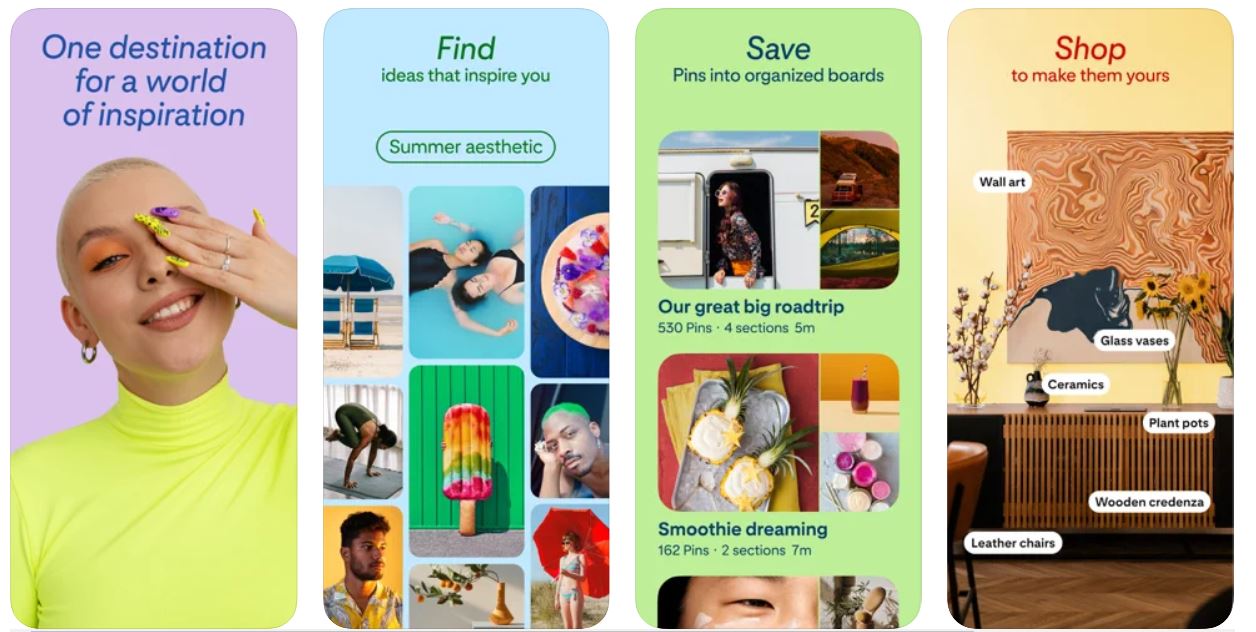 9. Tumblr
The list of Instagram Alternatives is a little bit incomplete without Tumblr.
I am certain, you have heard of it but surely it has not been as popular as Instagram or Facebook. Starting from GIFs to videos, you can post so much on this microblogging platform.
Sadly, they don't support stories, not yet but who knows what the future beholds.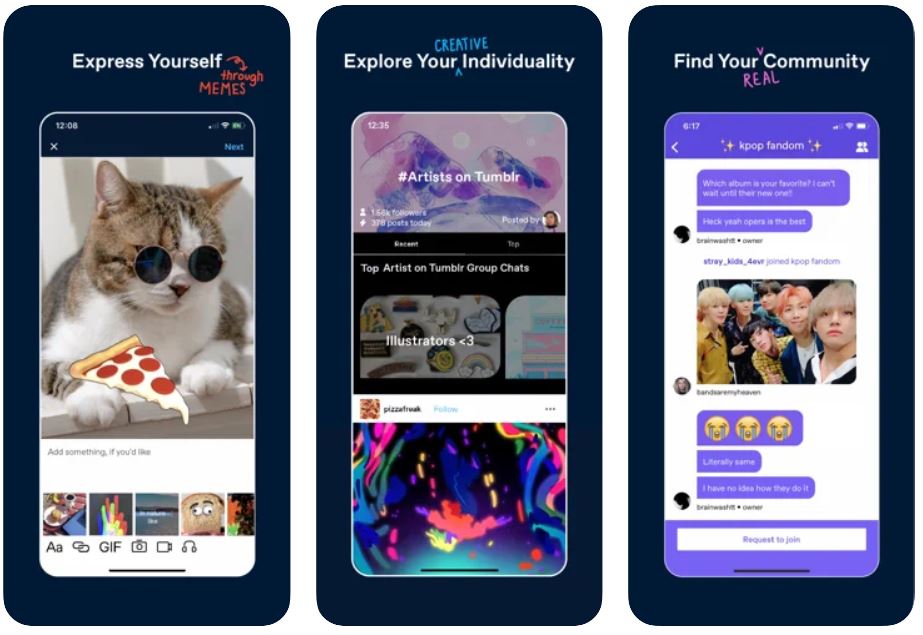 10. Caffeine
It goes without saying that we save the best for the last.
However, No! Caffeine is equally good as the rest of Instagram Alternatives on the list. In addition to being a social media platform, it also allows regulating entertainment channels.
Many people have compared this platform to Twitch except for the fact that Caffeine is more caffein-ated. *if you know what I mean*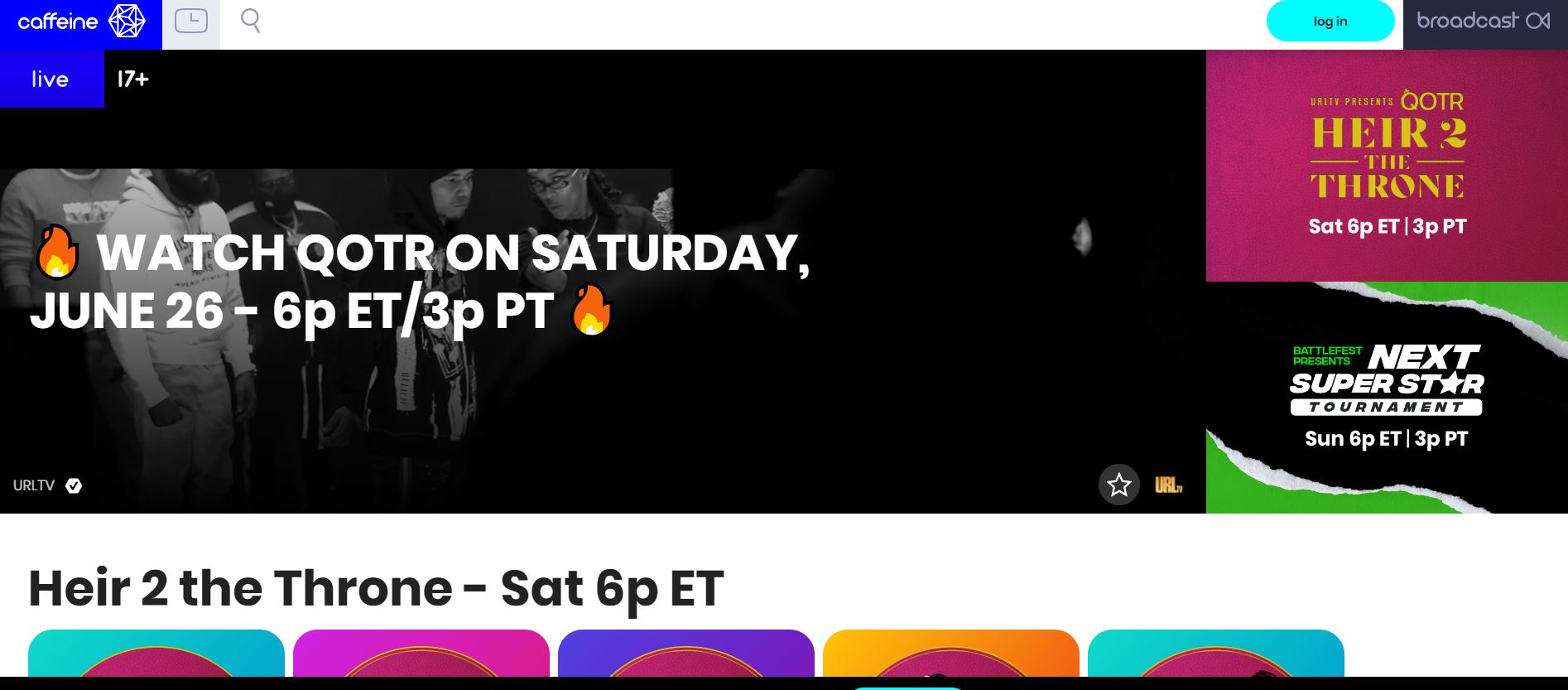 Conclusion
That was it, you guys! Hope you had fun discovering these 10 best Instagram Alternatives. Try them out to see how they work for you!
Do let us know through comments which one is your favorite out of the list.