Amazon CEO, Jeff Bezos is all set to land his foot on outer space, and he will be the first billionaire to do so. However, insurers are not happy to take the risk of landing the world's richest man outside the earth's orbit. They are having the fear of losing him or his fellow travelers.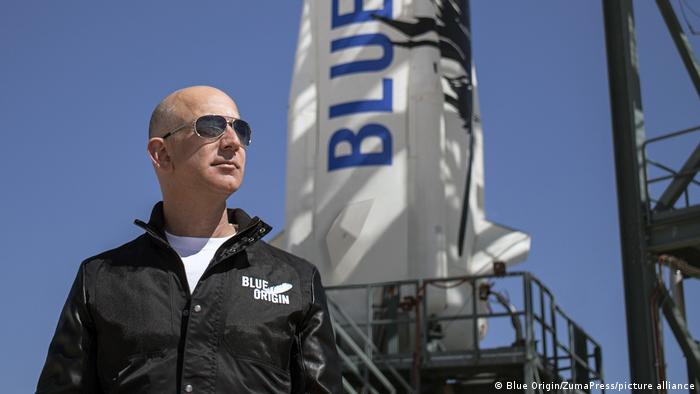 It was a lifelong dream for Jeff Bezos to be the first billionaire who is going to fly into outer space. Talking about the journey Jeff Bezos said, " Ever since I was 5 years old, I have dreamed of traveling to space. On July 23, I will take that journey with my brother the greatest adventure, with my best friend". If everything goes as Bezos has planned, he will become the richest person to experience the outer world with the help of the rocket technology in which we have spent millions. Recently, Bezos posted a video on Instagram in which he stated, "If you see the earth from space, it changes you. It changes your relationship with this planet, with humanity. It's one earth."
So, here's everything that is known about Jeff Bezos's upcoming space travel.
When Will Jeff Bezos Go To Outer Space?
We all spend days just thinking about what will be our post-retirement plans, but this isn't the case with the world's richest man, Jeff Bezos. He already has a plan for his post-CEO life, traveling outer space.
Jeff Bezos outer space flight is scheduled for July 20 – just 15 days later, when he retires from his Amazon CEO position. It's a coincidence of what, but it's also the anniversary of the Apollo 11 moon landing in 1969. After retirement, Jeff Bezos is going to transfer his CEO position to Andy Jassy – current head of Amazon's cloud computing division.
He is going to travel in Blue Origin's rocket called New Shepherd. The plus point about this rocket is that it's reusable, and the idea behind making it reusable is to make the cost of traveling outer space less expensive. The rocket has the space of six passengers, with no space for the pilot.
How Long Will Be The Flight?
The Karnan Line is 62 miles above sea level, the point from where space begins. According to a graphic posted on the Blue Origins website regarding the flight trajectory of Jeff Bezos, he won't be flying above Karnan Line for more than 11 minutes.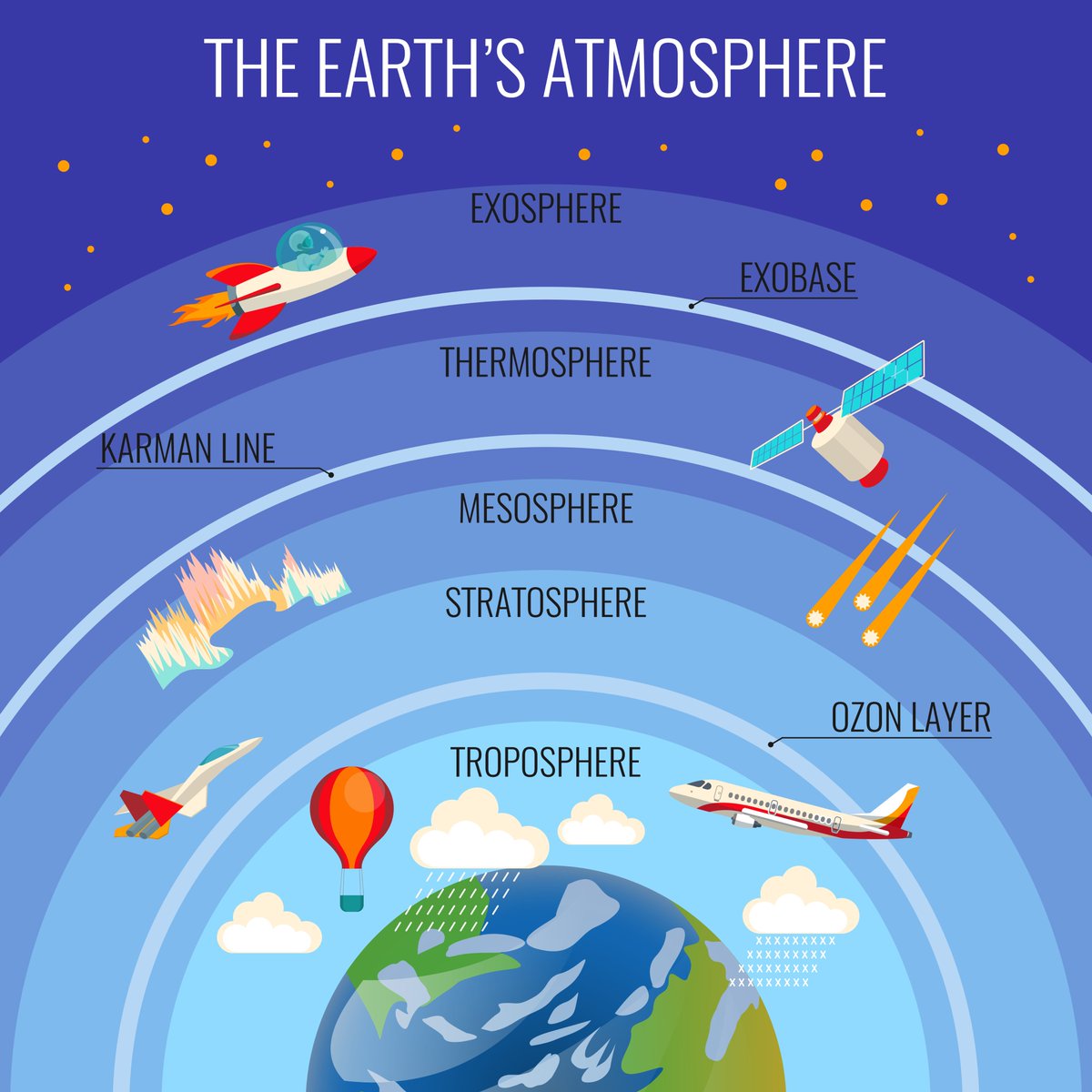 Bezos is going to be the first to travel outer space, leaving SpaceX owner Elon musk behind by a long margin. In May, Richard Branson launched a rocket by the name of Virgin Galactic that was able to reach an altitude of 55 Miles. But the Bezos New Shepherd is going to take him above 62 Miles, and that too for more than 11 minutes.
Is Jezz Bezos Traveling Alone To Outer Space?
No, Jezz Bezos is not going to be the only one traveling to outer space. His 6 year younger brother, Mark Bezos is also going to be traveling with him on this historic journey.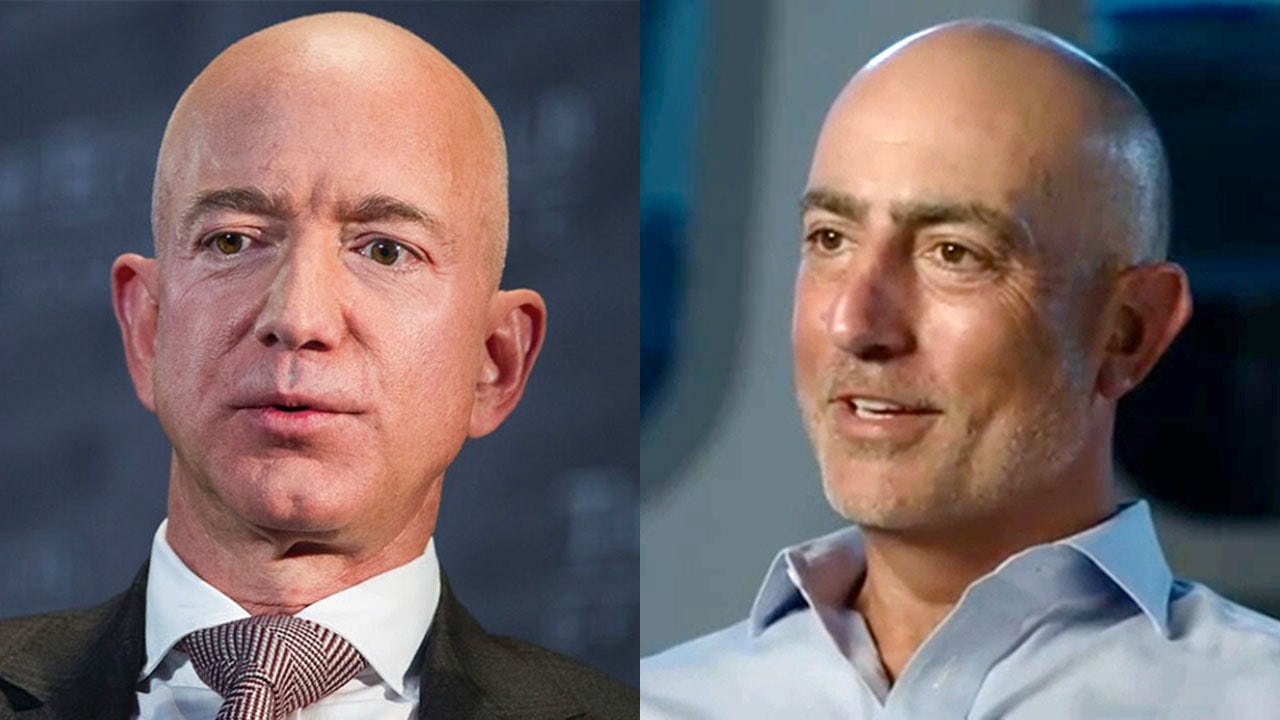 So, it was all about Jezz Bezos's upcoming space travel. It will be interesting to find out how his fellow billionaires Elon Musk, and Richard Branson react to this journey, as both are also working on traveling outer space.