Yellowstone Season 4 is on the way, but everyone's best assumptions about when it will air may be incorrect. And we need to know since Kevin Costner's Western drama concluded last year on a massive cliffhanger that left the Dutton family in jeopardy.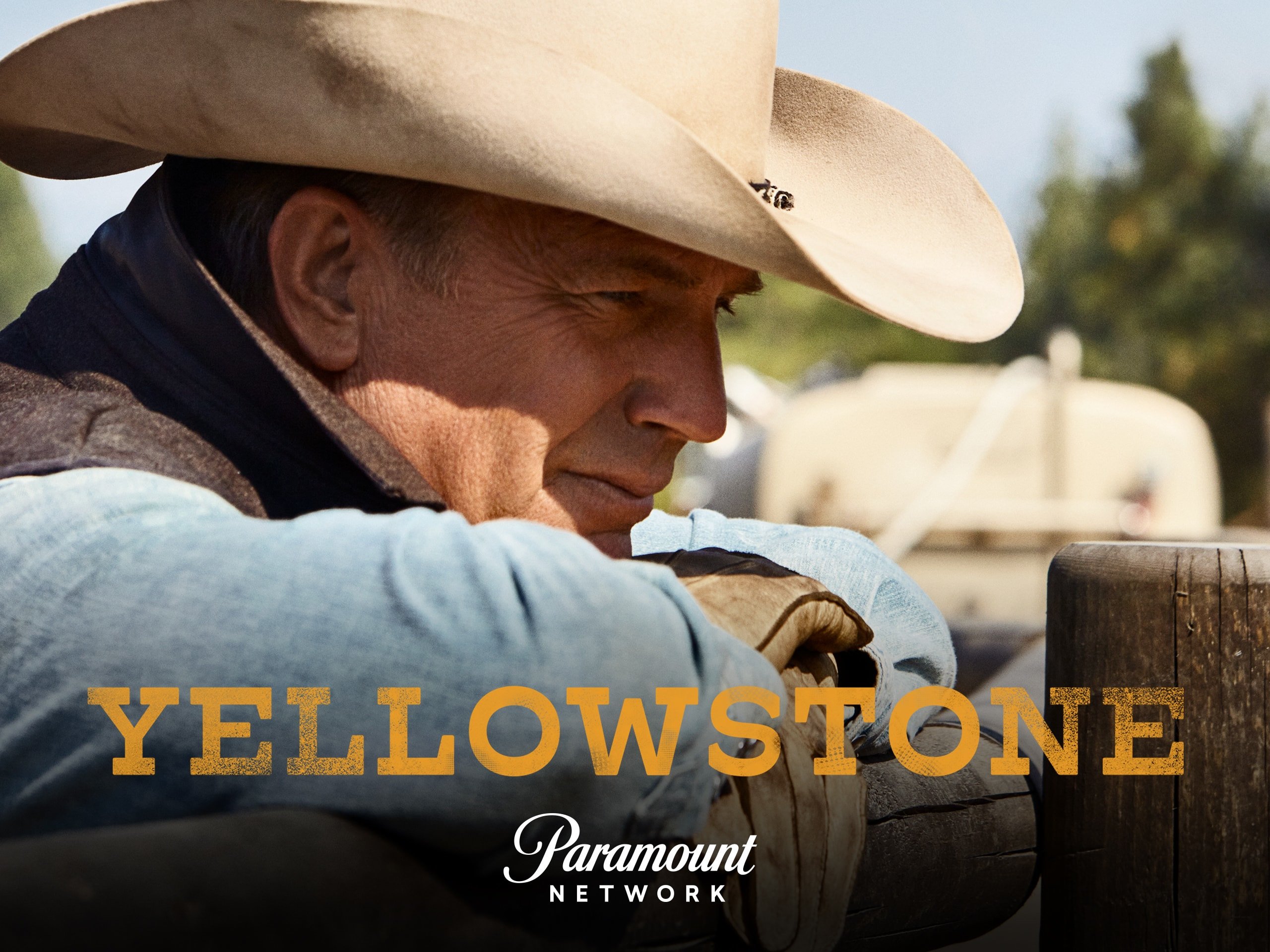 When season 4 premieres, cast member Cole Hauser teased, "Everybody's in danger." Filming concluded a while ago, and it could air on the Paramount Network as soon as this month. However, since a trailer for Season 4 has yet to be released, that probability is becoming less and less plausible.
Kayce Dutton, a former Navy SEAL whose wife, Monica, is Native American, is a member of John's family. There's Beth Dutton, a banker who has fought with drug and alcohol addiction. Jamie Dutton, the eldest son, is a lawyer and aspiring politician. Rip Wheeler, the ranch foreman, has a romantic relationship with Beth.
Many of the Duttons' lives were on the line in the violent season 3 finale. Nobody is really safe.
Yellowstone Season 4 Release Date
The release date for Yellowstone season 4 has yet to be announced by Paramount Network. However, we had every reason to believe that the premiere would take place in June.
June was the month in which all three previous seasons debuted. In addition, when season 4 filming wrapped in November, Chief Joseph Ranch (the set of Yellowstone) released an Instagram post with the caption "Who's thrilled for the June premiere?".
With no additional updates on Yellowstone season 4 as of June, some fans are concerned that the new series may be delayed, going to the show's official Instagram account to speculate on whether it will premiere this month or not. The fact that Paramount aired a marathon of every episode over Memorial Day weekend — but still didn't announce a debut date — didn't help the protracted wait.
We don't know when Yellowstone season 4 will premiere, or on what day of the week. Seasons 1 and 2 were broadcast on Wednesdays, whereas season 3 was broadcast on Sundays. Season 4 will most likely air on Sunday as well.
Update: A lot of Yellowstone fans are now speculating that the delay in the release will be because of the Olympics. If it is true then we may see Yellowstone only after August 8 when the Olympics end. 
Yellowstone Season 4 Trailer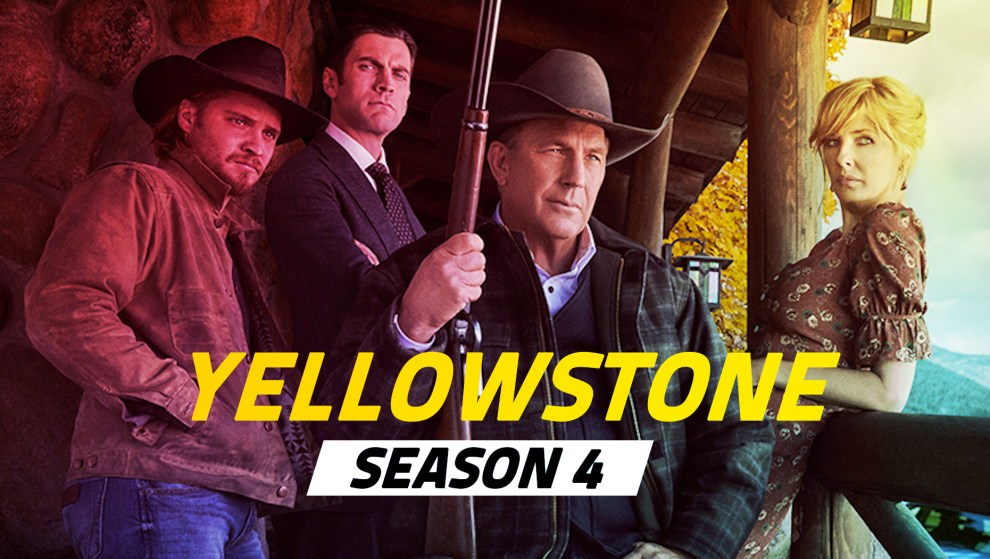 The season 4 trailer, or even a teaser, has yet to be released by Paramount Network. And if there's anything that makes us think a June premiere is doubtful, it's this. If the show was returning this month, a trailer should have arrived by now.
As a result, unless a new teaser is released shortly, viewers should expect a later launch date.
Yellowstone Cast for Season 4
Yellowstone stars Kevin Costner, Wes Bentley, Kelly Reilly, Luke Grimes, Cole Hauser, and Gil Birmingham. John Dutton, played by Kevin Costner, is the patriarch of a family that has held the Yellowstone/Dutton Ranch for six generations. Kayce Dutton, the youngest son, is played by Grimes.
Meanwhile, Reilly plays Beth, John's daughter, a cutthroat and loyal financier with substance addiction problems. Bentley plays Beth's brother, Jamie Dutton, and it was revealed in season three that he was adopted.
Story And Plot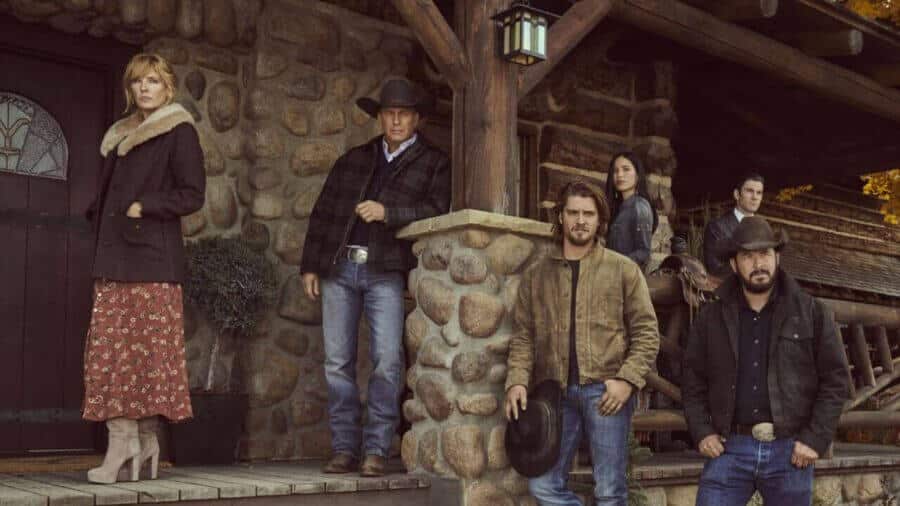 Warning: Spoilers ahead, proceed with caution.
After the season finale ended so dramatically, Yellowstone season 4 will have a significant cliffhanger to address. Beth's office was bombed, and Kayce and John were targeted in separate shootings. Will the three Duttons make it out alive?
It's safe to assume John, at the very least, will. Costner has remained mum on the patriarch's fate, stating only that the resolution is "strong" in a local Fox interview. But, without John Dutton, can you image Yellowstone without him? Beth's future with Rip has been discussed by both Reilly and Hauser, implying that she will survive the bombing.
If Beth survives, it's possible that she and Rip may eventually tie the knot. Season 4 is expected to begin at a "breakneck pace," according to cast member White. The Duttons and their cronies are expected to retaliate in some way in response to the bombings and shootings. Season 4 Episode 1 could be titled "Wrath of Rip," according to Hauser.
Official Updates
As much there is for Netflix's Yellowstone, there are little to no updates on the show from the makers and the cast of the show except for that the shooting of season 04 has been completed.
Conclusion
So, that's all we know about Yellowstone season 04 as of now. Stay connected to get more updates on Yellowstone season 04. Hope you liked the article. See you next time. Until then, stay safe.