Since its 1984 debut as a manga, "Dragon Ball" has been one of the most successful media series. It's been turned into a variety of anime shows, films, and even video games throughout the years, with potentially unlimited storylines to come. The protagonist of "Dragon Ball" is Goku, a young boy with a monkey tail and a variety of astonishing abilities. He meets a fiery girl named Bulma, and the two set out to find seven magical dragon balls that, when combined, can grant any request. Goku finally learns martial arts from Master Roshi, and it is here that he meets his best friend Krillin. Throughout the years. Goku and his friends have a lot of adventures and make a lot of new friends.
"Dragon Ball Super," which debuted in 2015 and takes place after Majin Buu's defeat, is one of the most popular series in the "Dragon Ball" franchise (via Anime News Network). "Dragon Ball Super" aired for 131 episodes before being discontinued in 2018, according to Anime News Network, and there haven't been any updates on the popular spin-off – until now.
Toei Animation has revealed that a second "Dragon Ball Super" film would be released in 2022, prompting many fans to question if the anime series will be renewed as well. Here's what we know so far about Season 2 of "Dragon Ball Super."
Dragon Ball Super Season 2 Premiere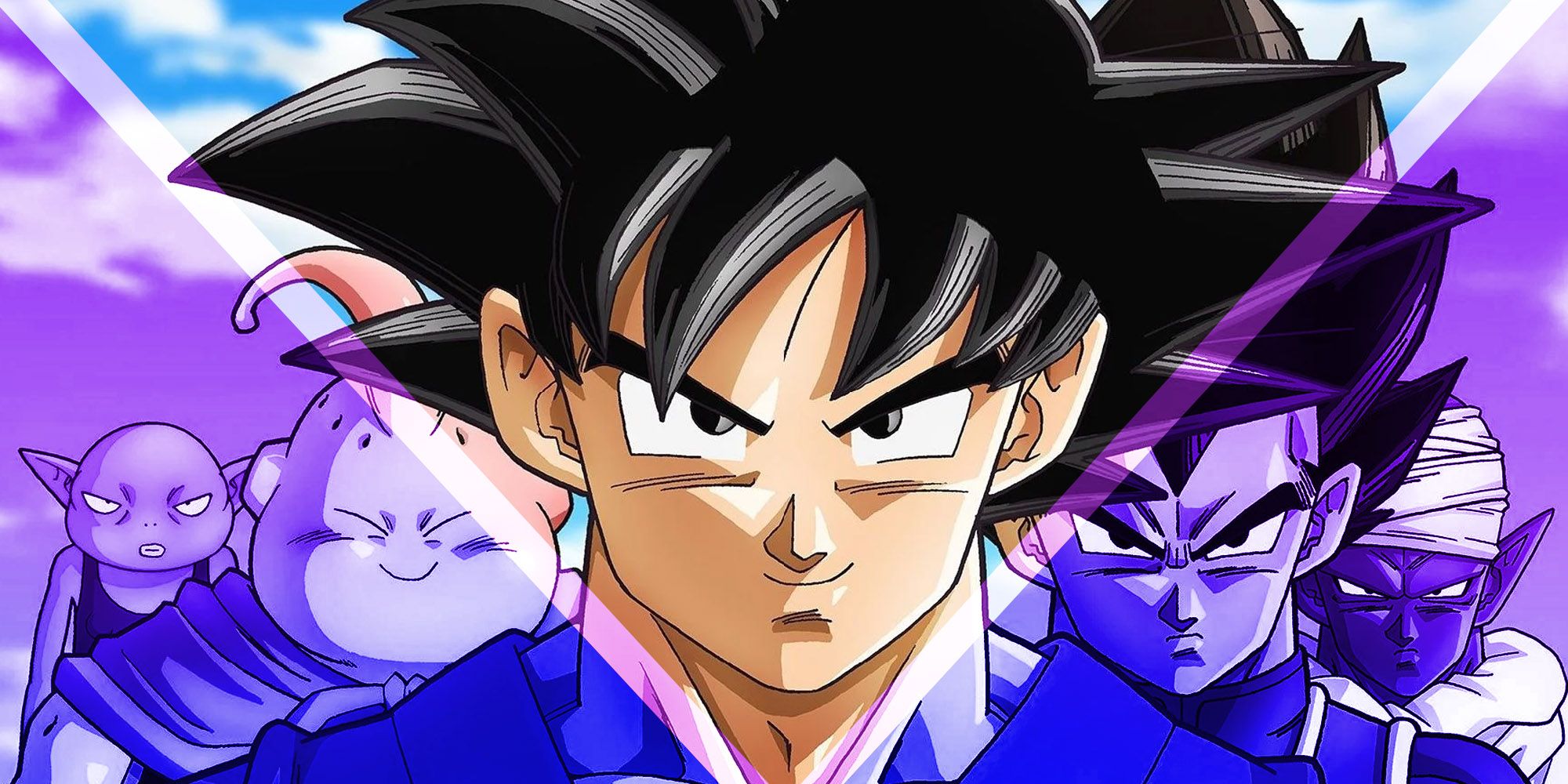 Season 2 of "Dragon Ball Super" is not yet announced officially, although fans can probably expect it to launch within the next year or two. Toei Animation would most likely spread out the premieres of the upcoming "Dragon Ball Super" film, which will be released in 2022. Because the first "Super" film (named "Dragon Ball Super: Broly") debuted in December, it's possible that the following installment in the spin-off story will likewise debut in the winter, putting "Dragon Ball Super" Season 2 in 2023.
Dragon Ball Super Season 2 Cast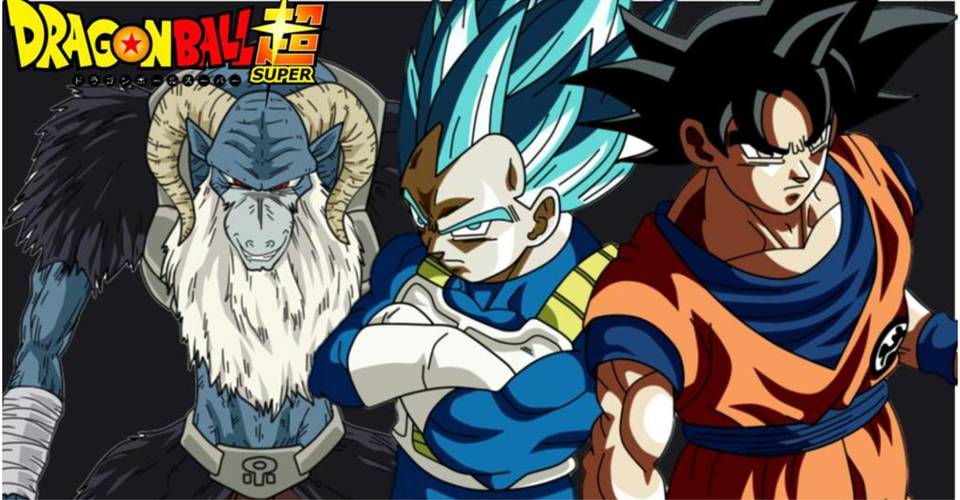 Many of the franchise's experienced voice actors will likely be heard if and when "Dragon Ball Super" Season 2 is released. Fans can look forward to seeing Goku (Masako Nozawa in the Japanese version, Sean Schemmel in the English version), Krillin (Mayumi Tanaka/Sonny Strait), Bulma (Aya Hisakawa/Monica Rial), Piccolo (Toshio Furukawa/Christopher Sabat), Master Roshi (Masaharu Satô/Mike McFarland), Trunks (Takeshi Kusao/Alexis Tipton). Ry Horikawa, who plays Vegeta in the Japanese version, recently tweeted a big hint that he'll be back for Season 2 of "Dragon Ball Super," albeit he didn't say much. Horikawa indicated that he'd just left a meeting with Toei Animation but wasn't disclosing any specifics in a cryptic tweet, according to IBT. The torment. At the very least, we know something huge is coming, whether it's the next film or Season 2 of the much-anticipated series.
Dragon Ball Super Season 2 Plot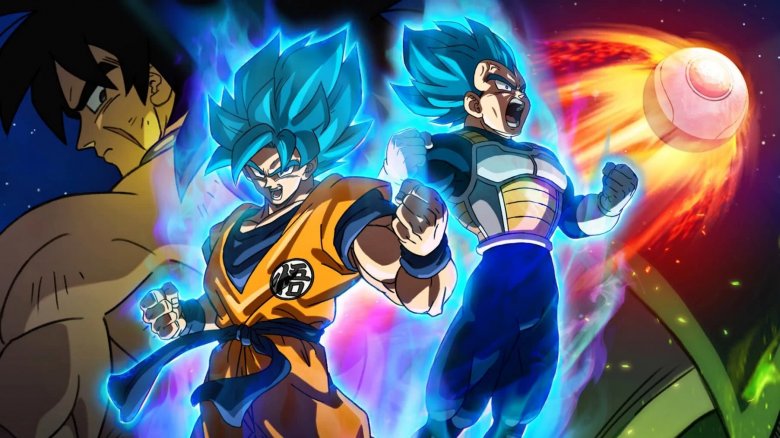 Despite the fact that there haven't been any new episodes of "Dragon Ball Super" since 2018, the manga adaptation of the same name is still running strong, with two more arcs in the works for a prospective TV adaptation. The series ended with the Universal Survival arc, and if you've read the manga, you'll know that the following narrative is the Galactic Patrol Prisoner arc, which has a new terrifying goat-headed monster. Granolah the Survivor is the current tale in the "Dragon Ball Super" manga, which follows the last survivor of a race that was wiped off by the Saiyan army. If either saga is adapted for television, expect plenty of exciting fight scenes. Toei could, of course, construct a brand-new arc exclusively for the show. We'll have to keep our fingers crossed until they make an official announcement. Fortunately, fans can rewatch "Dragon Ball Super" on streaming platforms like Funimation and Crunchyroll while they wait for updates.
Conclusion
Here is everything we know about Dragon Ball Super Season 2 so far. Hope you enjoyed the article, stay tuned for more updates.