Jason Bateman, Laura Linney, and the cast return for Ozark season 4, the final season. Here's everything you need to know. Ozark is a Netflix Original crime drama series that is frequently ranked among the top shows on Netflix. Ozark's popularity has surged, making it one of Netflix's largest and best Originals to date.
We learned in April 2020 that the series is one of the most-watched shows of all time. The third season was seen by – nearly 30 million people. The drama premiered on Netflix in the summer of 2017, and despite numerous comparisons to Breaking Bad, it has established itself as one of the greatest on the platform. It's been a significant award winner, with 32 Emmy nominations in total.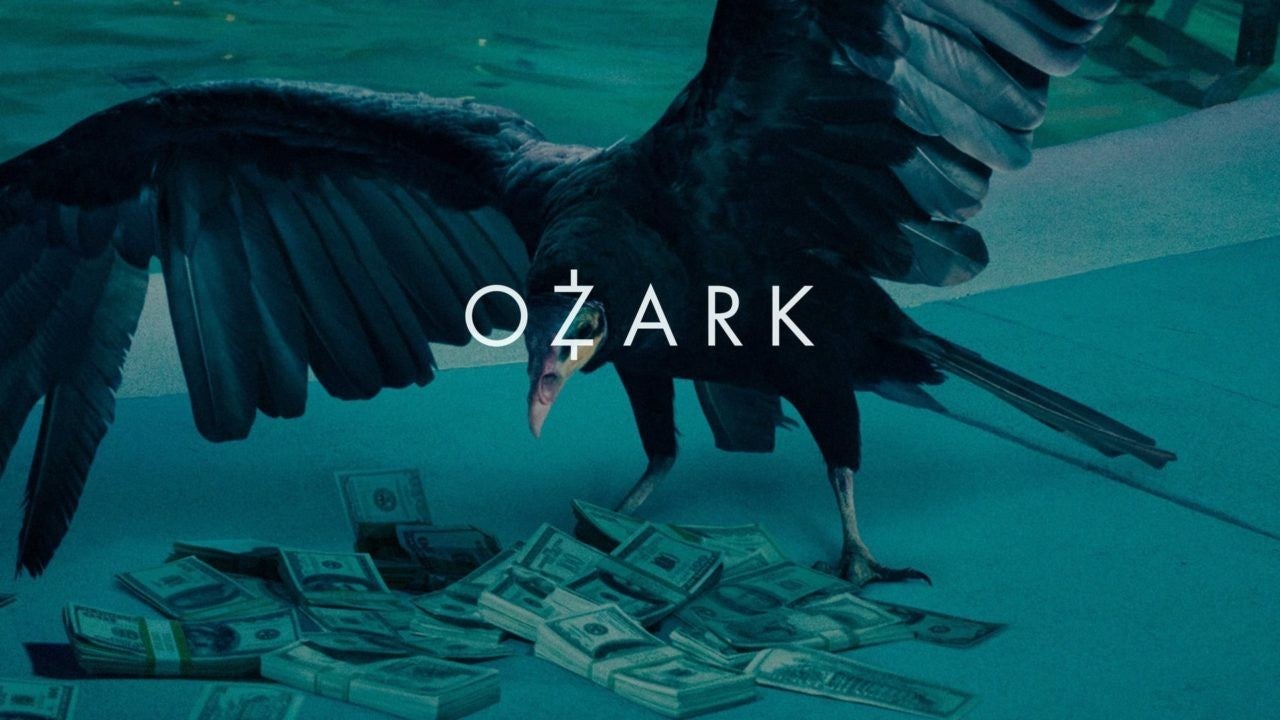 Season 4 of Ozark is the Netflix crime drama's final chapter, and even the cast has "no idea" how it will conclude. The cast of Ozark is now filming the last season, which will be one of the most popular shows when it airs in 2021.
"COVID slowed things down quite a bit but we are moving along pretty well" Charlie Tahan, who plays Wyatt Langmore, told NME of the filming, "but we're coming along really well."
Ozark Season 4 Release Date
Last June, Netflix confirmed that Ozark would return for a fourth and final season. The last season will be split into two halves, with the first arriving in late 2021. The second installment is expected to premiere next year, maybe in spring 2022.
The release date for Ozark season 4 has yet to be determined by Netflix. However, Netflix did not name Ozark among its most anticipated projects for 2021 in an earnings letter to shareholders (along with the new season of Sex Education and The Witcher season 2), suggesting it may arrive later than expected.
Ozark Season 4 Trailer
Unfortunately, Netflix has not released an official trailer for Ozark Season 4 as of yet. On YouTube, there are plenty of movies claiming to be Ozark season 4 previews, but they're all fan-made rip-offs.
This season is still under production, so obviously, there is little to no possibility of having a full official trailer. When Netflix confirmed that Ozark season 4 will be the final season, it did so with a little teaser. It had a fantastic transforming visual that went from crosshairs to a dollar sign to the number four.
Season 4 Plot
Season 4 of Ozark will wrap up the saga that began with Marty Byrde (Jason Bateman) relocating his family to Missouri's Lake of the Ozarks. He sets up a money-laundering plan for a Mexican cartel after getting into difficulties with them; subsequently, he and his wife Wendy (Laura Linney) become engaged with local criminals and the Kansas City Mafia.
Cast for Ozark Season 4
The following actors have been confirmed to return for Ozark's fourth season:
Marty Byrde is played by Jason Bateman.
Wendy Byrde is played by Laura Linney.
Charlotte Byrde is played by Sofia Hublitz.
Jonah Byrde is played by Skylar Gaertner.
Ruth Langmore is played by Julia Garner.
Darlene Snell is played by Lisa Emery.
Wyatt Langmore is played by Charlie Tahan.
Three Langmore is played by Carson Holmes.
Special Agent Maya Miller is played by Jessica Frances Dukes.
Omar Navarro is played by Felix Solis.
Due to his character's death, it's unknown whether Tom Pelphrey would reprise his role as Ben Davis. If the actor does return, it will very certainly be in a flashback.
Ozark 4: Production Updates
Cast members have started sharing behind-the-scenes set footage from Ozark season 4 filming. Skylar Gaertner shared an Instagram story with Julia Garner.
This season, Robin Wright (yep, the star of House of Cards) will direct one episode. She stated in the caption, "I'm so appreciative for all of you," referring to the cast and crew. She was directing a scene in the casino, according to the photo.
In addition, Wright released a video of the "renowned Langmore trailers":
Conclusion
Here is everything we know about Ozark Season 04 as of yet from the cast, production team, and the crew. Hope you liked the article. For more updates stay connected. Till then, adios.