"Elite", a show that perfectly defines every teenager's life dramas. Three newly admitted students of Las Encinas Secondary school ( a school for ultra-rich kids ) face different difficulties and suffering because of being ultra poor than every other student studying in that school. After a long wait, the fourth season of "Elite" had been launched on Netflix. And the best part is with the launch of the 4th season, Netflix has also given hint that this is definitely going to be in the Elite Season 5.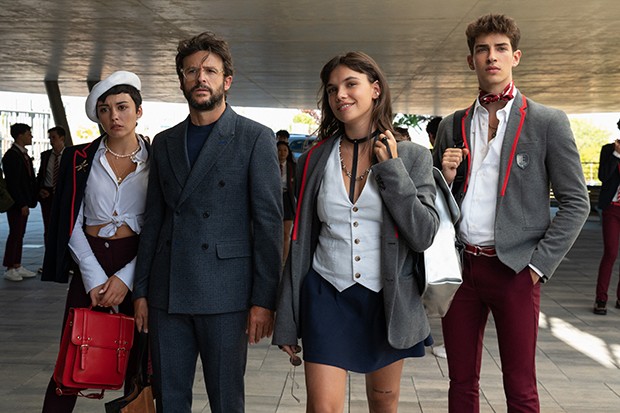 The writers have never failed to surprise us with the gripping mystery story that every season contains. Season 1 kept the fans engaged with the mystery who killed the marina. Season 2 was all about the disappearance of Samu, whereas, Season 3 focuses on the murder mystery of Polo. It's still a point of debate what Season 4 and Season 5 have stored for us in their bag, but with the addition of a new cast, we can guarantee that there is going to be more and more chaos.
To keep up your excitement level, here's everything you need to know about the upcoming season of "Elite" which includes its release date, cast, and spoilers.
Also Read: Yellowstone Season 4 Release Date
Elite Season 5 Release Date
There isn't any official statement on the release date of Elite season 5. "Elite fans get ready for more because the show has been renewed for a fifth season! (and before you ask…. No, season 4 has not to premiere yet)", Netflix tweeted on February 2021.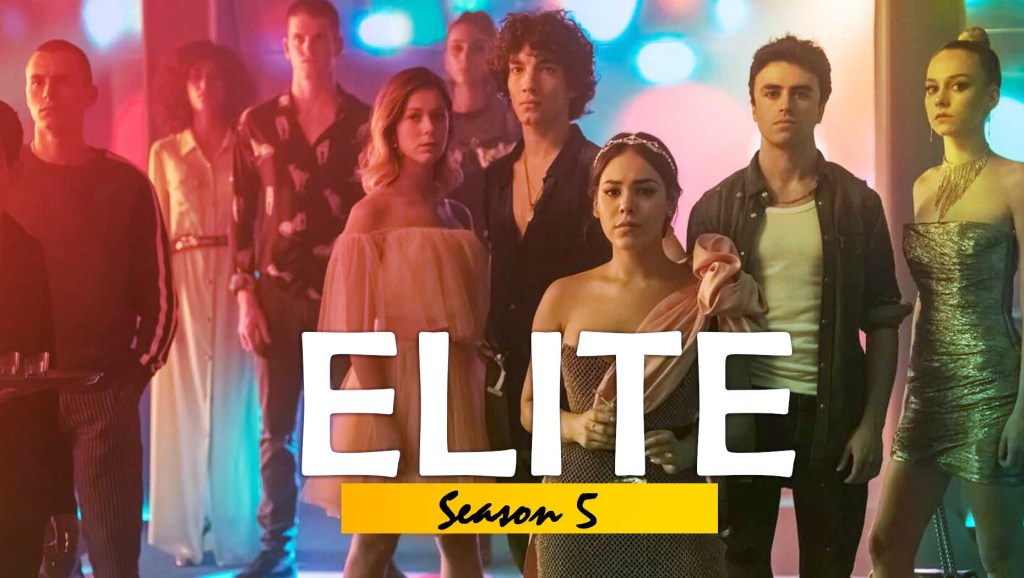 With no official release date, it's time for us to make a prediction. Season 3 was released in March 2020, and Season 4 is all set to get released on June 18, 2021. If you carefully notice the pattern of Netflix releasing new seasons, you will find out that Netflix releases new seasons of different shows annually. Going with the pattern, Netflix should release Elite season 5 on June 2022. Let's be clear, it's just a wild guess.
Cast for Season 5
Same as the release date, there isn't any official statement regarding the cast of Elite season 5. We all know that cast like, Ester Expósito (Carla), Danna Paola (Lu), Álvaro Rico (Polo), Mina El Hammani (Nadia), and Jorge López (Valerio) have already left the show by the end of season 3. But according to rumors, Mina is going to surprise me with a guest appearance in season 4.
Talking about the cast of season 4, characters like Itzan Escamilla ( Samuel), Miguel Bernardeau (Guzmán), Arón Piper (Ander), Omar Shana (Omar), and Claudia Salas (Rebeka) are going to end their journey with the show. Season 4 also contain some new faces like Manu Rios (Patrick), Pol Granch (Phillipe), Carla Díaz (Ari) and Martina Cariddi (Mencía).
#Elite has been renewed for a fifth season and two new actors have joined the cast:

Argentinian actress Valentina Zenere and Brazilian actor André Lamoglia https://t.co/7TkXVG248E pic.twitter.com/va9XEkCKHp

— Netflix Queue (@netflixqueue) February 25, 2021
However, there is two confirmation regarding the cast of season 5. Argentinian actress Valentina Zenere, and Brazilian actor André Lamogila are going to play important role in season 5.
Story And Plot
So, the main question is what could be the plot of Elite season 5. With the death of Armando, and Mencià completely out of danger, Elite season 5 is definitely going to focus on a completely new mystery. If anyhow, police find the body of Armando, then just going to be a complete turnaround in the upcoming season, as characters like Guzmán and Ander will be back, as we all know Guzmán killed Armando.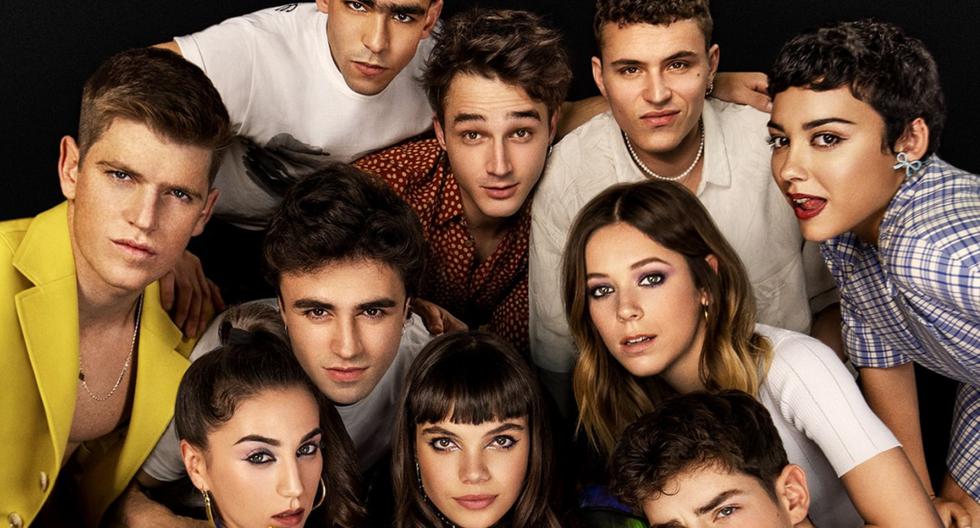 Season 5 can also contain an angle of Samuel and Ari's love story, as Guzmán is completely out of the picture. We can also witness Mencià and Rebeka given more screen time.
Is There Any Elite Season 5 Trailer?
As of now, there isn't any trailer available for Elite season 5, but we will definitely update this post as soon as it gets available.
So, that was all known about Elite season 5. Keep visiting our platform to find out what new is trending in the industry.