The Academy of Motion Pictures Arts and Sciences invited 928 new members to join them in 2018, surpassing the numbers for the last two...
For this week's Throwback Thursday, we're celebrating Mindy Kaling's birthday on June 24 slightly early and throwing it all the way back to an...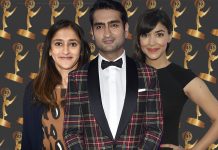 We're almost two months away from this year's biggest television award ceremony. The 70th annual Primetime Emmy Awards will take place on September 17,...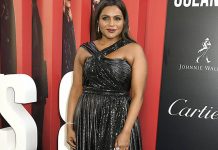 It's only mid-June but Mindy Kaling is already having one hell of a year. Over the last several months, she gave birth to daughter...
"Before I get any further, I should actually probably clarify who I am for the parents and grandparents in the audience who are thinking...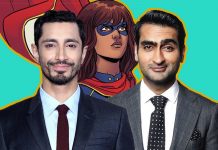 By Eissa Saeed, @senoreissa Here's a fun exercise: name one film or TV show that has a Muslim desi female character as the lead. I'll wait.  That might be about to...
Here is your handy guide to this month's big releases so start planning your Friday sick leaves accordingly. 1. "Veere Di Wedding" Releasing on: June 1 Starring:...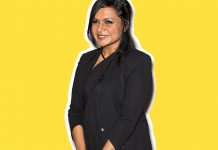 Mindy Kaling's latest project has been picked up by Hulu! The creator, executive producer and star of "The Mindy Project" is working on a...
The Met Gala aka the annual biggest night for extravagant fashion took place last night at New York City's Metropolitan Museum of Art. The...
Mindy Kaling is back in business. After acing it on "A Wrinkle in Time," and since her Hulu comedy "The Mindy Project" came to...